Shipley Energy, Proud Partner of Penn State

®

Football
Win Penn State

®

Football Tickets AND Sideline Passes!
Plus, a chance at $50,000 during kickoff!
Do you want to be on the field to watch plays up close? Enter below for an opportunity to win Penn State® tickets and sideline passes from Shipley Energy! Plus, get the chance to win $50,000 at the opening kickoff.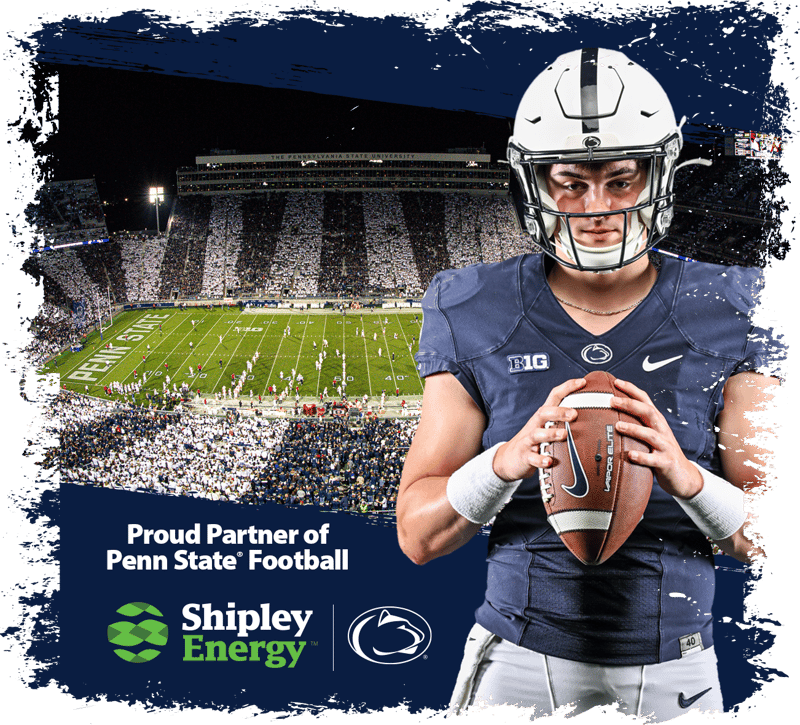 It's Always a Good Time in Happy Valley!
What's In Store For Our Winners?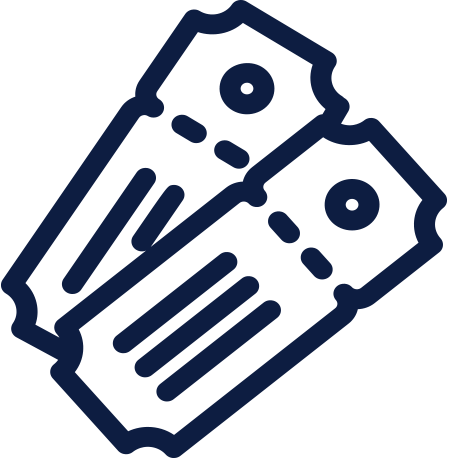 Two Game Tickets
Winners receive two tickets to a home game in Beaver Stadium! Go State!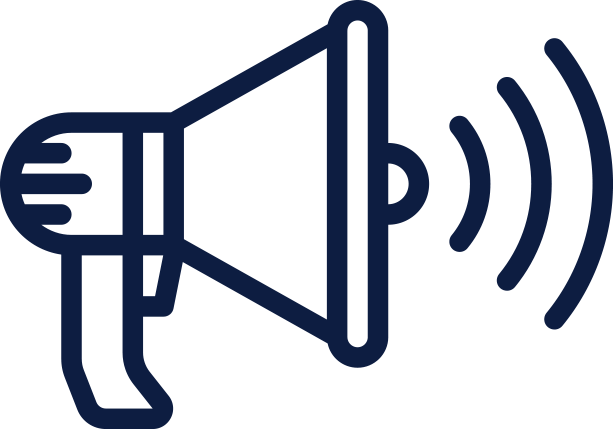 Two Sideline Passes
Winners will enjoy 15 minutes on the sidelines! Must be at least 18 years old to enter the sidelines.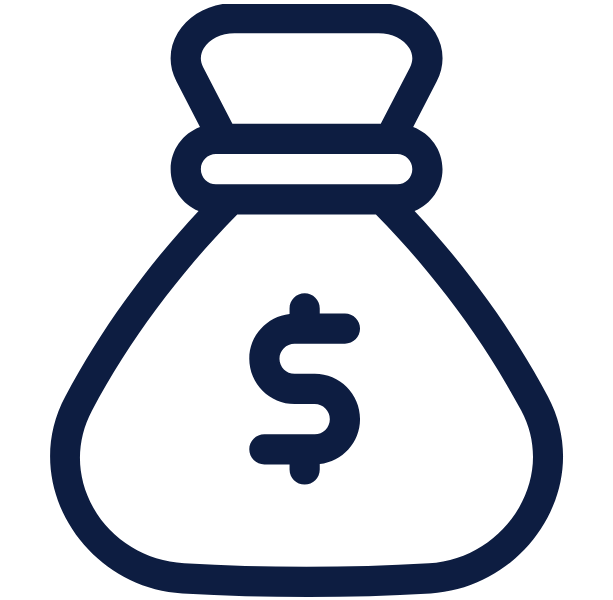 Chance at $50,000
If the PSU returner brings the opening kickoff back for a touchdown, the winner could receive $50,000! **
It's nice to meet you!
Shipley Energy, Energy For What Matters
Whether you need heat to keep your family comfortable or fuel to power your business, Shipley Energy is here to provide the energy you need for what matters most.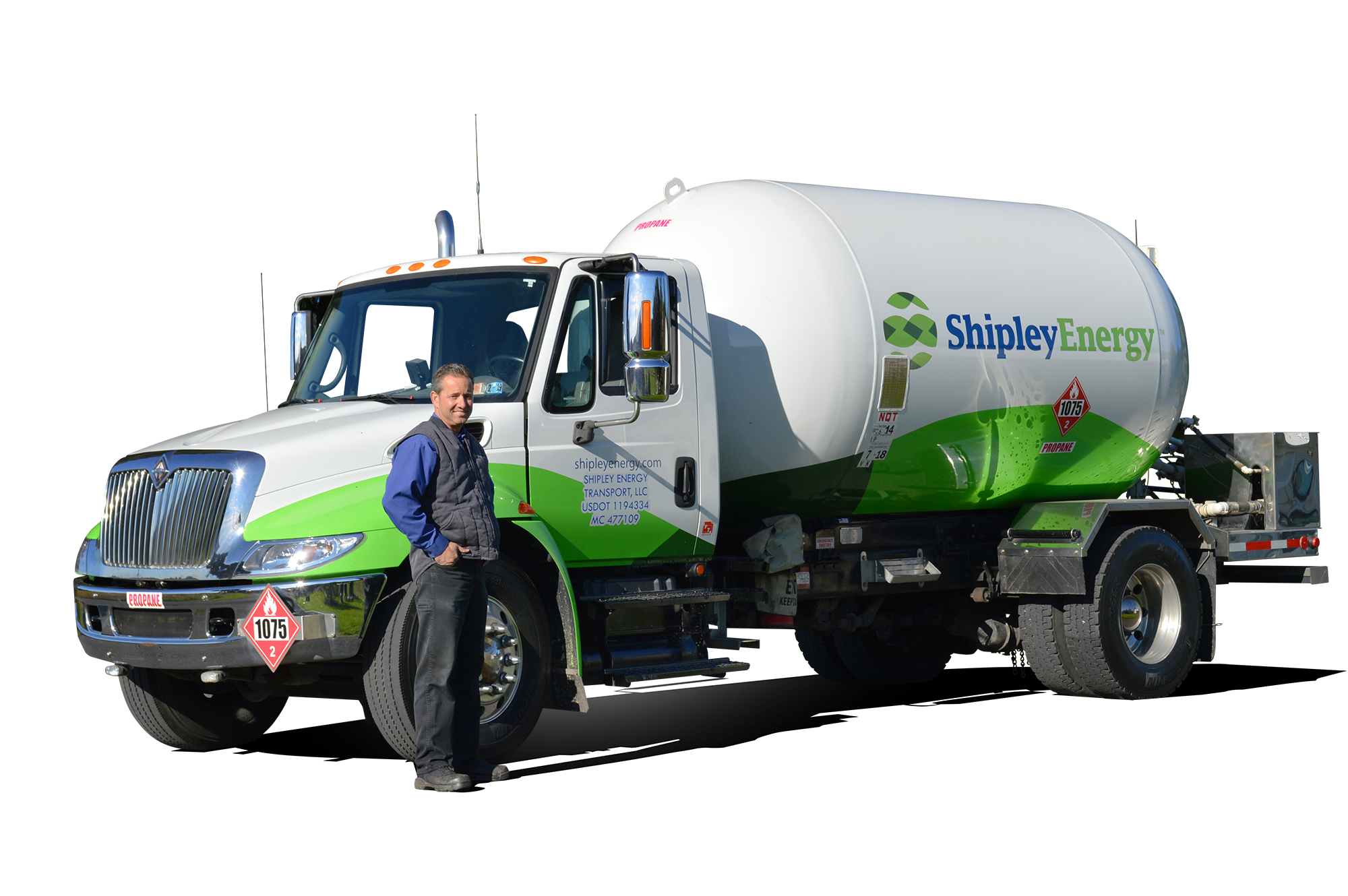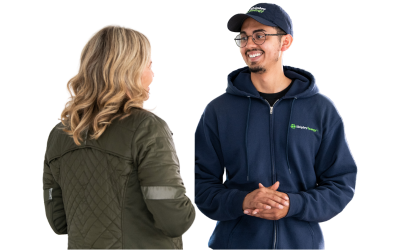 Testimonals
What Our Customers Say...
"My service was outstanding. Of course, I would expect nothing less from your wonderful service techs. The ones who did the installation of my water heater, furnace, air conditioning, and iwave were very knowledgeable and professional."
"Shipley Energy really saved the day for us! We ran out of propane while I was out of town. The propane manager and her team jumped into action and got my house heated and made an important repair to my tank all on the same day. Thanks so much!!"
"Check your utility bills! I was being charged .64 per ccf for gas. Yikes! Shipley Energy gave me a .29 per ccf fixed rate. Their 3% back reward program is awesome too! I've earned $100 in gift cards just for being a customer and doing nothing but earn. Highly recommend!"
Frequently Asked Questions
How will I know if I've won?
Winners will receive an email from a Shipley Energy representative letting them know that they've won! Follow Shipley Energy on social media to keep up-to-date on the most recent winners.
How can I get in touch with you?
Contact Us
415 Norway St. York, PA 17403