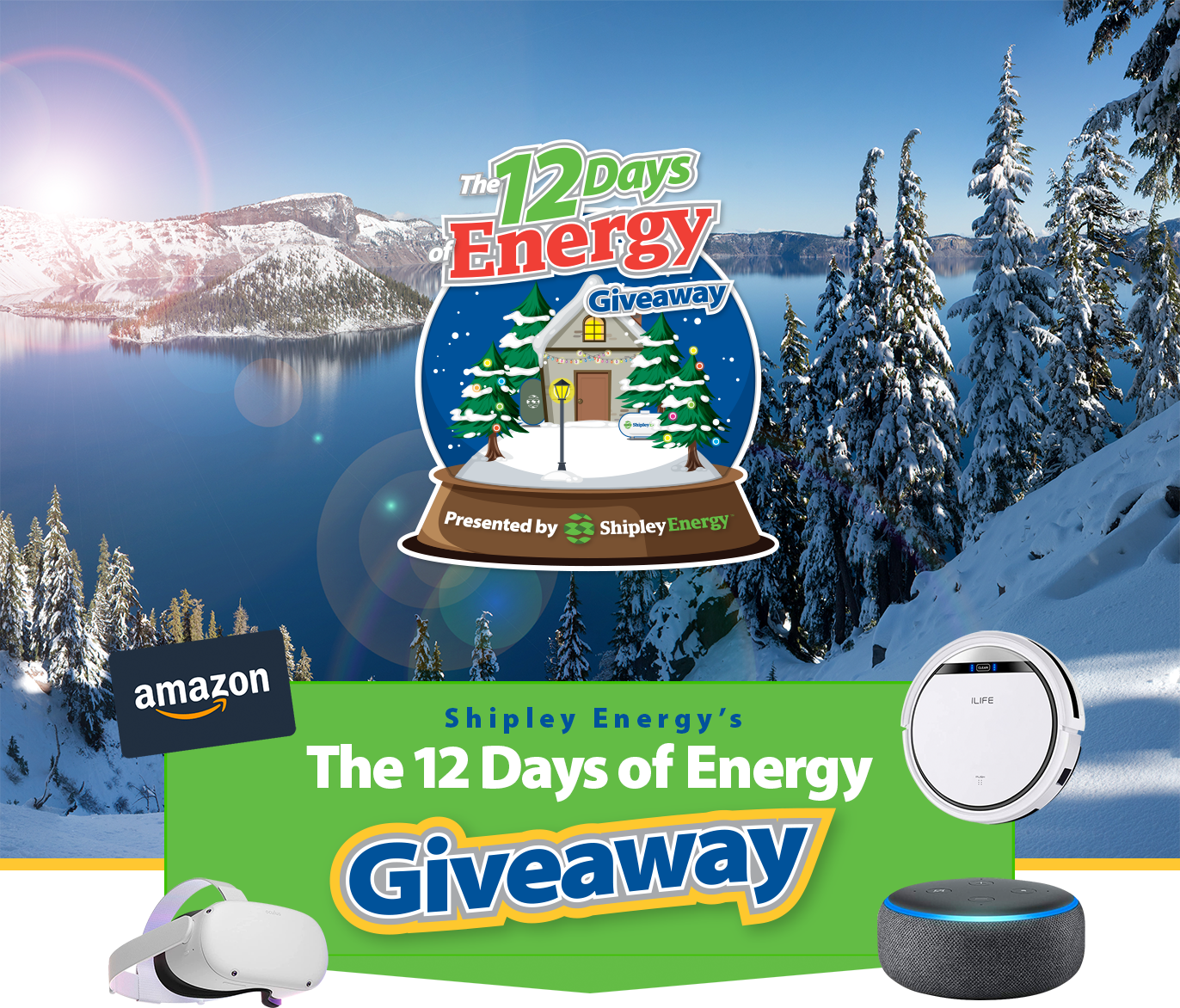 Congratulations to Our Winners!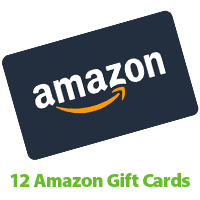 Day 1
Winners
Michael R. Stewartstown, PA
Linda G. East Berlin, PA
Cheryl B. York, PA
Sallie H. York, PA
Jeffery W. Wadsworth, OH
Gayle M. Warren, OH
Eden B. Mentor, OH
Mary B. Delaware, OH
Karen F. Mason, OH
Charles S. III Goldsboro, PA
George H. Mechanicsburg, PA
Robert C. Columbus, OH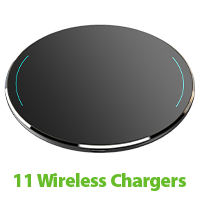 Day 2
Winners
Shannon P. PA
Jeffrey A. Philadelphia, PA
Vicky R. OH
Tanya M. Hanover, PA
Frank Pile, Williamsport, PA
Darren H. Reading, PA
Summer F. Greensburg, PA
Ashley H. Stow, OH
Judy G. Greencastle, PA
Jim S. Independence, OH
Jeffery W. Wadsworth, OH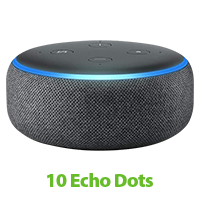 Day 3
Winners
Nora T. Philadelphia, PA
Kimberly B. Norristown, PA
Milton B. Harrisburg, PA
Helen O. Johnstown, PA
Sean R. Youngstown, OH
Tricia M. Girard, OH
Pam C. Mifflinburg, PA
Susan B. Mentor, OH
Ryan M. Columbus, OH
Jennifer C. Mason, OH
Day 4
Winners
Betty S. Camp Hill, PA
Tracy M. Chambersburg, PA
Nancy B. Lancaster, PA
Chrissy M. Pittsburgh, PA
Barbara T. York, PA
Steve K. Cleveland, OH
Patricia H. Dallas, PA
Cheryl G. Meadville, PA
Jayna R. Greenville, OH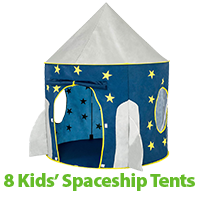 Day 5
Winners
Maureen O. Frederick, MD Donald B. Strongsville, OH
Tonya M. Shippensburg, PA
John S. Emmaus, PA
Amy S. Cincinnati, OH
Anna M. Laurel, MD
Jane C. Red Lion, PA
Paula S. Harrisburg, PA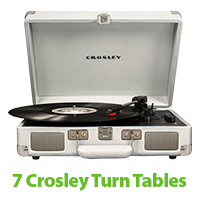 Day 6
Winners
Richard W. Stroudsburg, PA
Nikki N. Akron, OH
Brenda G. Hamburg, PA
Carol P. Germantown, MD
Bob P. Brook Park, OH
Claire M. Hyattsville, MD
Larry J. Youngstown, OH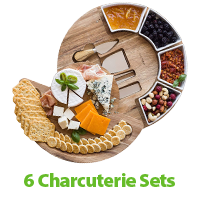 Day 7
Winners
Steven J. Kennett Square, PA
Brittney N. Sykesville, MD
Sean W. York, PA
Leonora B. State College, PA Laurie F. Massillon, OH Cheryl M. Mansfield, OH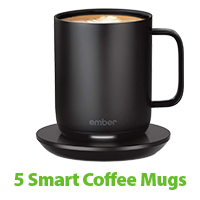 Day 8
Winners
Dianna J. Baltimore, MD
Rick M. Manchester, PA
Cassie L. Medina OH
Dustin S. Pittsburgh, PA Paul S. Lancaster, PA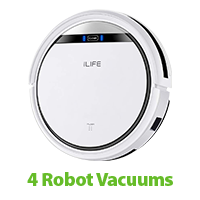 Day 9
Winners
Karen M. Harrisburg, PA
Laura S. Westlake, OH
Jennifer D. Hagerstown, MD
Angela B. Windber, PA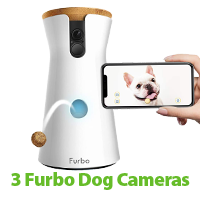 Day 10
Winners
Michael L. Gettysburg, PA
Kari W. Cincinnati, OH
Sidra K. Aberdeen, MD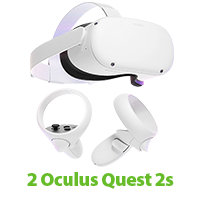 Day 11
Winners
Joseph D. Aurora, OH
Stephanie Z. Langhorne, PA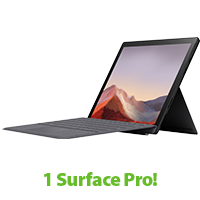 Day 12
Grand Prize Winner
Lisa K. Landenberg, PA
Shipley Energy Working To Make A Difference...
As a company we believe in giving back, leading by example, and encouraging our team members to be involved in their community. Because of that, we have a strong drive to improve the community and work to make a positive difference as much as we can for the holidays. Scroll below to learn about various missions for Shipley Energy and how we are working to help those in our community this holiday season.
Feed a Friend
Friends Helping Friends
Shipley Energy has partnered with Forever Media and New Hope Ministries, a local non-profit charity, to support the Feed-A-Friend marathon. The purpose of this mission is to provide area residents in need with food over this holiday season. Your family can help out as well by visiting any local participating Kennie's Marketplace Stores starting Saturday November 13th! Help us, help each other!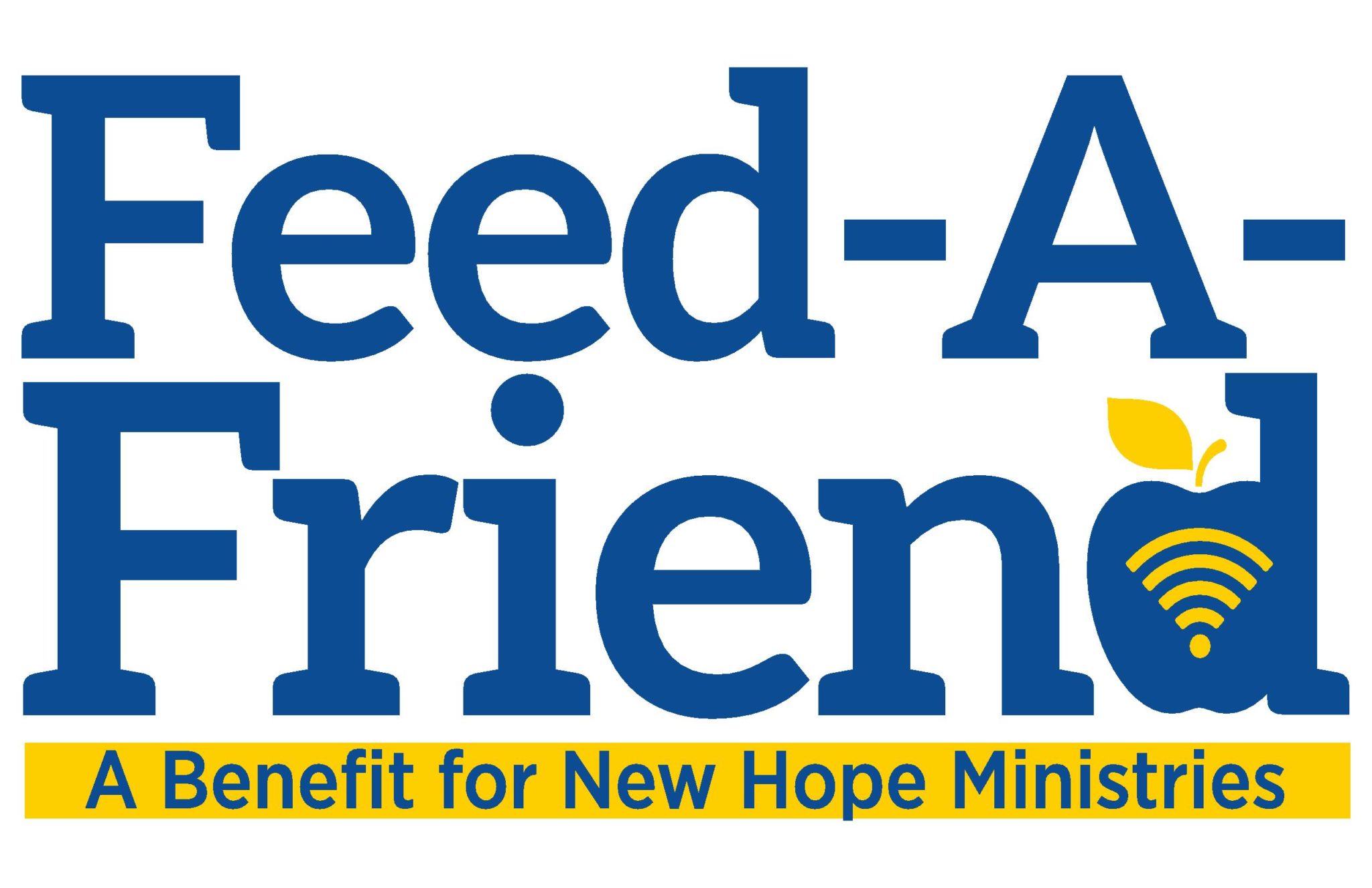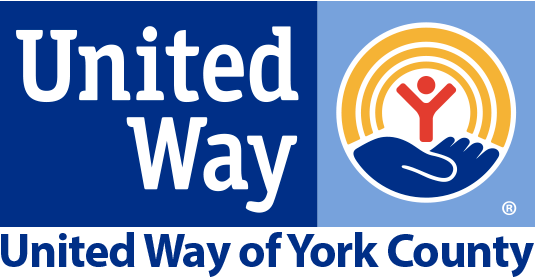 United Way of York County
A Company for the community

Shipley Energy is proud to announce its employees are rallying this holiday season in support of the United Way of York County. Employees are pledging together in an effort to raise a company-wide goal of $14,000. The United Way helps ensure early childhood care and education for communities in York County. Shipley Energy is grateful to have a company culture that values the importance of giving back.
Spruce'd Up
Decorating for a Cause

"Spruce'd Up: A Celebration of Trees" will take place Friday through Sunday evenings from November 26 through December 19 on the concourse at York Revolution's PeoplesBank Park! This year, Shipley Energy chose the SPCA of York as the beneficiary to win $3,000 should our tree be voted best decorated! Help us win by voting for our tree! Our tree will be decorated with information on animals available to adopt at the SPCA of York, so be sure to check it out! 🎄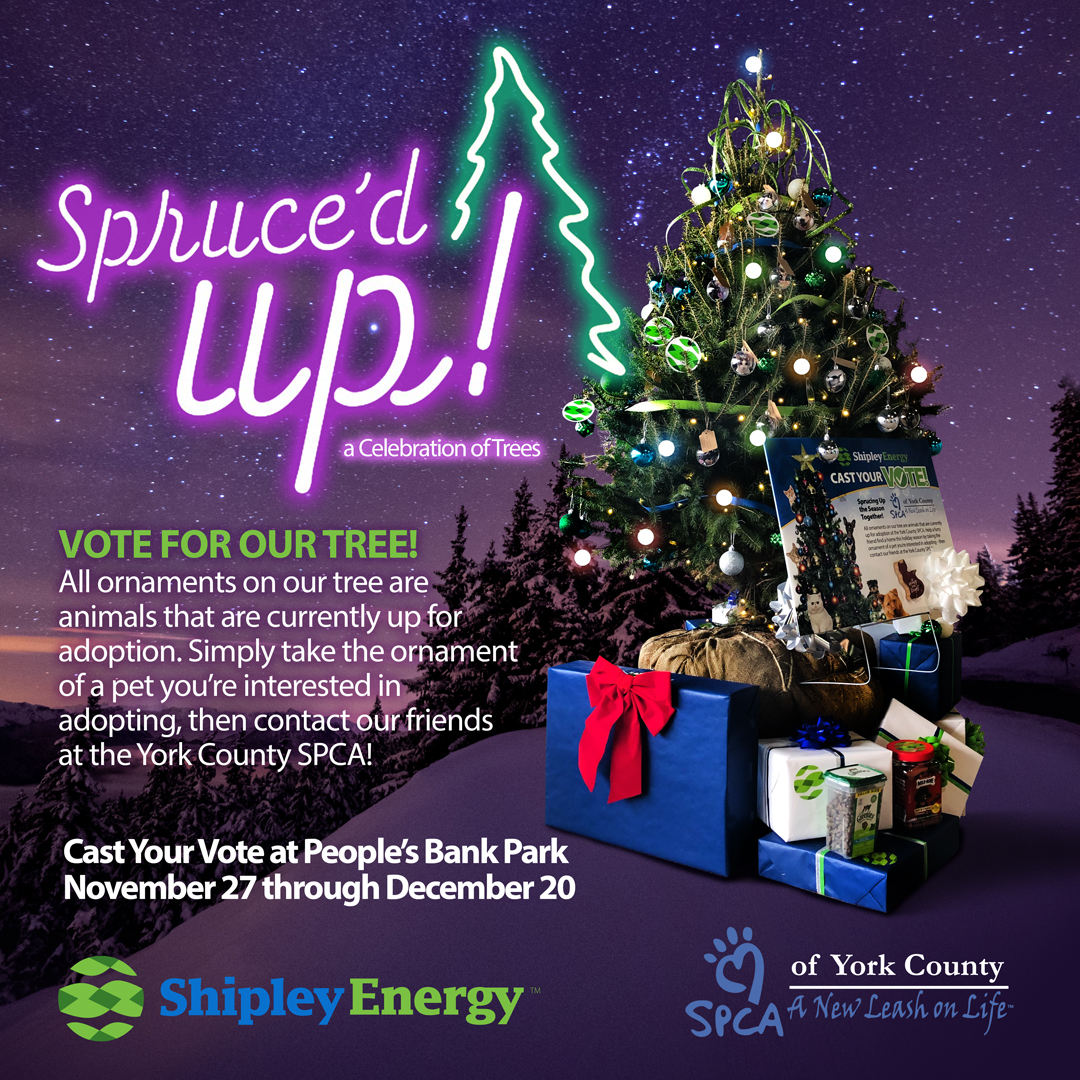 Join The Shipley Energy Family...
Whether you're working from home, zooming with friends and family, or snuggling up on the couch to watch your favorite TV shows, you deserve to be comfortable. When it comes to heating or cooling your home, we've got you covered.
TESTIMONIALS
What our customers say
My service was outstanding. Of course, I would expect nothing less from wonderful service techs. The ones who did the installation of my water heater, furnace, and air conditioning were very knowledgeable.
Shipley Energy really saved the day for us! We ran out of propane while I was out of town. The propane manager and her team jumped into action and got my house heated and made an important repair to my tank all in the same day.
Having a newborn baby and a child with asthma in the midst of global pandemic, I was constantly worried about germs and viruses. Thank you Shipley Energy for installing the iWave – it was a game changer for my family's health and safety.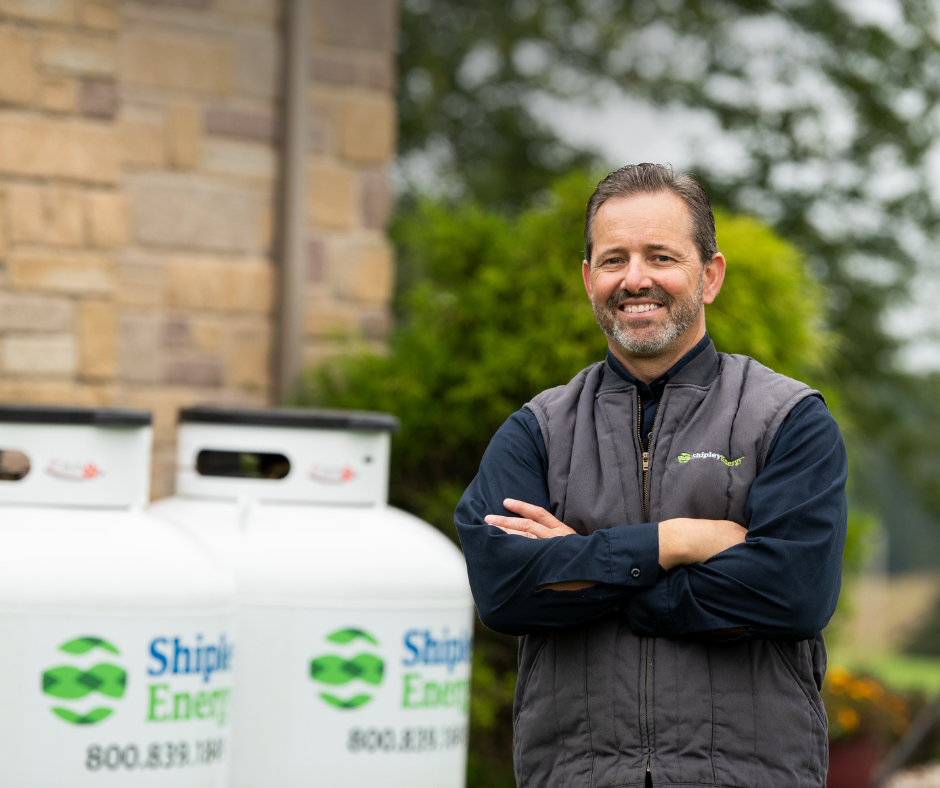 Design your perfect plan for the holidays
There are plenty of choices when it comes to heating or cooling your home. Whether your residential energy method is natural gas, heating oil, propane, or electricity, Shipley Energy can help you find the best option for your home. We'll help you explore the various energy pricing programs available so you can choose the one that makes the most sense based on your usage and budget requirements. Start designing your perfect plan for the holidays!